Go Ape with us!
Young Adults with GI Cancer Treetop Adventure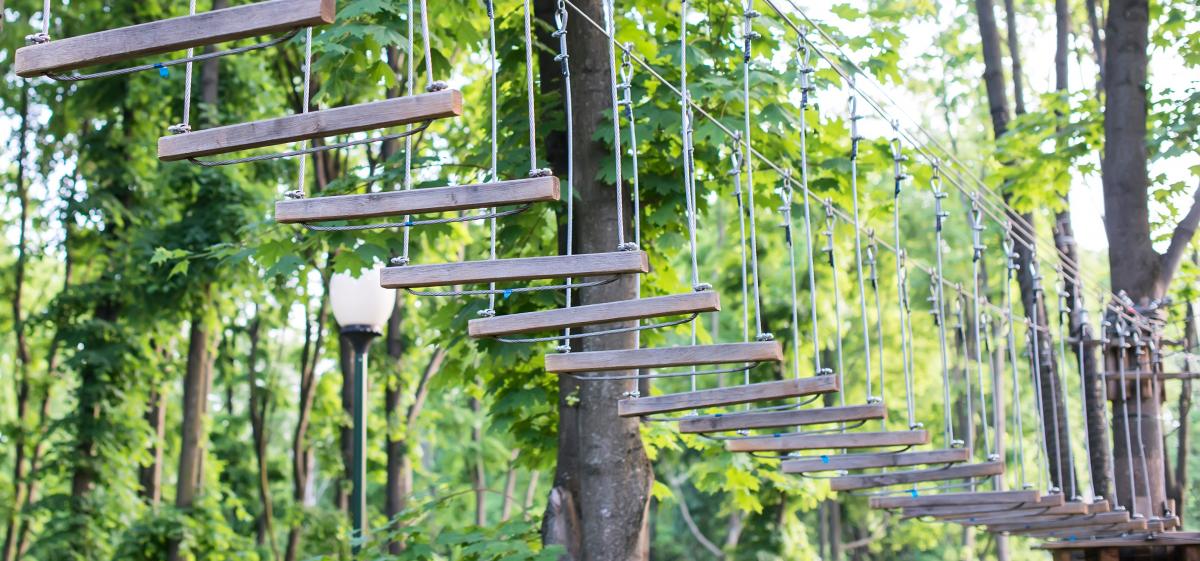 Join allies with young-onset colorectal cancer and other GI cancers for an exhilarating journey through the forest canopy, taking on suspended obstacles, Tarzan swings, and breathtaking zip lines—all with an incredible view.
Cost:
Free
(Co-sponsored by the Ruesch Center and Colorectal Cancer Alliance)
When:
Saturday, June 9
12 – 3 pm
Where:
Rock Creek Regional Park
6129 Needwood Lake Drive
Derwood, MD
RSVP:
Please email Kim at: knewcomer@ccalliance.org
---
Check out the Go Ape Treetop Adventure website for more information.