Ruesch Summer Internship Program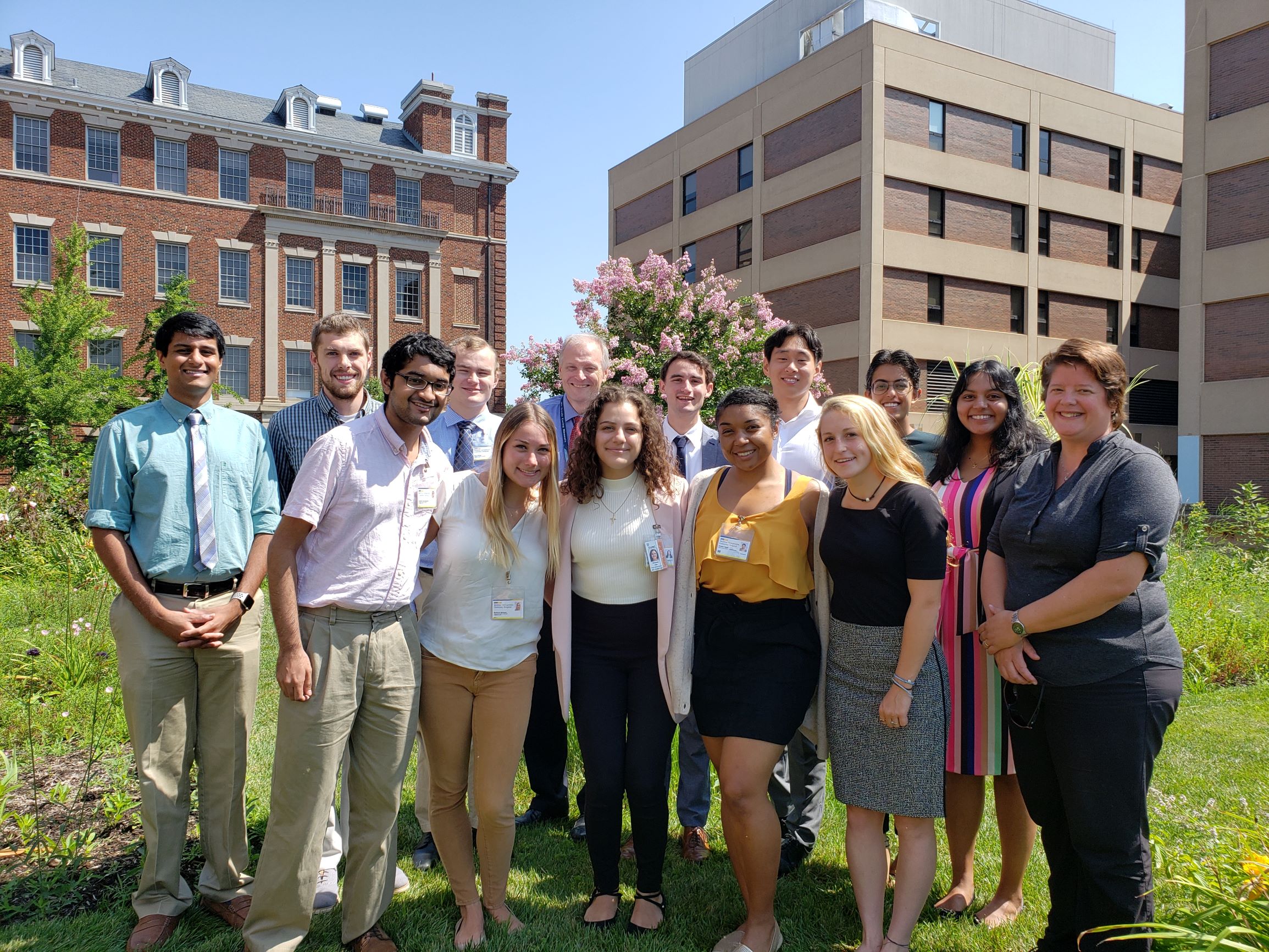 Due to current Covid-19 restrictions, the Summer program for 2023 will be combined with the Summer Research Volunteer Program at Georgetown University's Lombardi Comprehensive Cancer Center. Learn more about this exciting program and apply:
If you have questions, please contact kristin.sneegas@georgetown.edu. If you have previously applied, we will be reaching out to you.
Program Contact: Kristin Sneegas / kristin.sneegas@georgetown.edu