Patients – Colorectal Cancer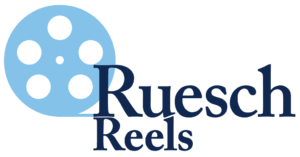 Colorectal Cancer – General Videos
Colorectal Cancer Awareness
4 Things That Reduce the Risk of CRC
Rise in Young Onset Colorectal Cancer
Tumor Sidedness
Colon Cancer & Genetic Testing
Colorectal Cancer Treatment
Immunotherapy and Colorectal Cancer
Side Effects of Bevacizumab
Dosing of Capecitabine (Xeloda)
Side Effects of Capecitabine (Xeloda)
Cetuximab or Panitumumab
5-FU Infusion
FOLFOX / XELOX Side Effects
Side Effects of Irinotecan
Dosing and Side Effects of Lonsurf
Side Effects of Oxaliplatin
Dosing of STIVARGA
Side Effects of STIVARGA
Side Effects of Liver Directed Therapies – CRC
Frontline Treatments Metastatic Colon Cancer
Second Line and Later Therapies – mCRC
Patient's response to the drug Pembrolizumab.
Immunotherapies and GI Cancer
Maintenance Therapy for Chemotherapy
Circulating Tumor DNA (ctDNA) and liquid biopsy
---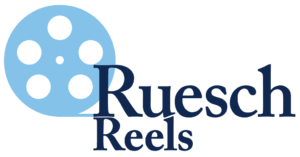 Disclaimer: These videos are produced and broadcast by the Ruesch Center for the Cure of GI Cancers solely for educational purposes. The information included in it is not intended to replace the advice and recommendations of your healthcare team. Medicine is an ever-changing field; the dose and method of administration for any administered drug should be confirmed before use. These videos are not intended to recommend any measures, techniques, procedures or products, or give advice, and is not a substitute for medical training or your own clinical judgment as a healthcare professional.