2016 Ruesch Center Policy Briefing
Fighting a Smarter War Against Cancer: Accelerating Research & Ensuring Access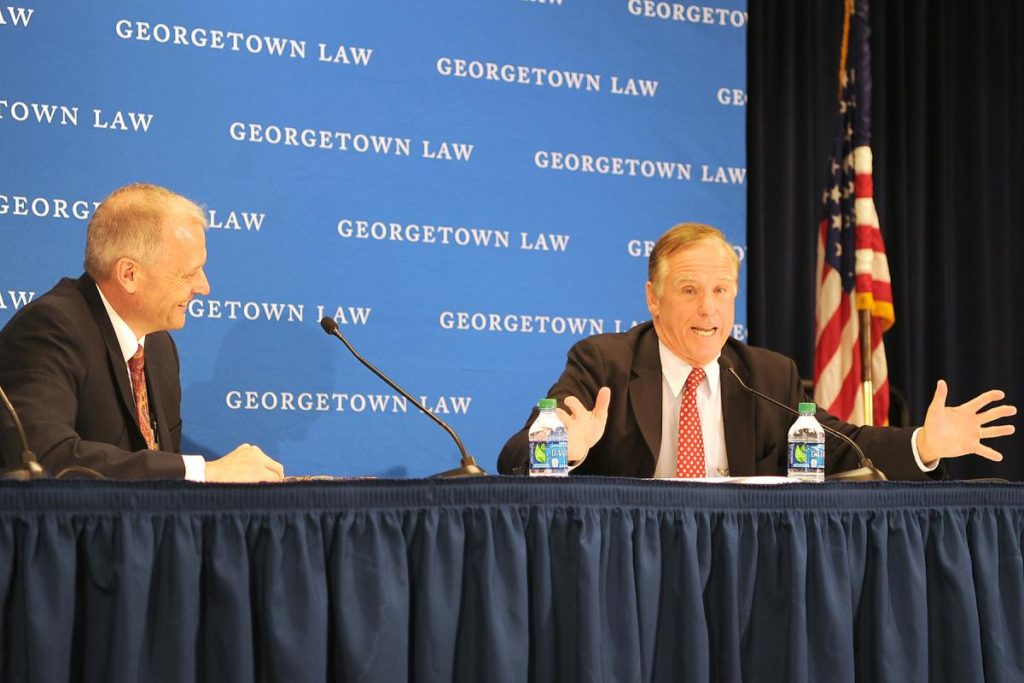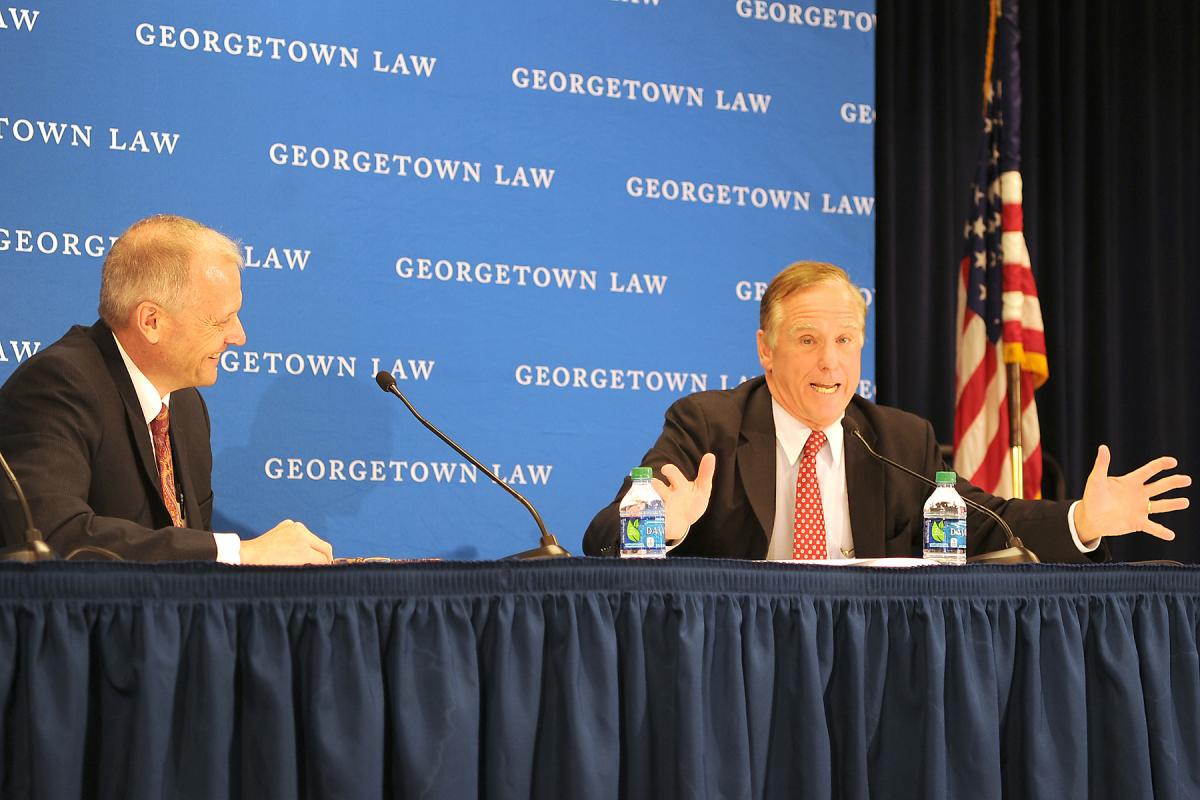 ABOUT:
The unprecedented understanding of cancer as a series of complex diseases holds the promise of new, more effective therapies for GI cancer patients, and indeed all cancer patients.
The increased reliance on sophisticated technology and combination regimens for treatment of cancer gives patients more hope, but new approaches to fight cancer come at an increasing cost to patients, families and society.
The briefing will exam the rapid advances in science around cancer, increasing costs and clinical value of new discoveries and creating a balance that ensures patient access.
Using gastrointestinal cancer as the case study, the briefing will review the collective impact of this most common and most fatal type of cancer. Even as progress in developing new therapies for most GI cancers has been slow, advances in medical discovery, driven by public and private investments in research and technology, are rapidly advancing the understanding of cancer at the molecular level.
The briefing will create a conversation among stakeholders across the cancer continuum, including patients, clinicians, researchers, and payors, exam the range of proposed policy solutions, and in particular the policies advocating by the presidential candidates.
---
AGENDA:
9:00AM The State of Cancer Research–Moving from Bench to Bedside Faster
Lou Weiner, MD – Director, Lombardi Comprehensive Cancer Center
9:20AM PANEL: Challenges to Patient Access – Paying for Cancer Care
Moderator: Michael Sapienza, CEO, Colon Cancer Alliance
Randy Burkholder, Vice President of Policy and Research, PhRMA
Emily Pomeranz, GI cancer patient
10:10AM PANEL: Cancer Research; 2017 Policy Directions
Moderator: John Marshall, MD, Director, The Ruesch Center for the Cure of GI Cancers
Governor Howard Dean, MD, Senior Advisor, Public Policy & Regulation, Dentons Law
10:45AM PANEL: Moonshot 2.0 – How We Continue to Build on the Progress of Public-Private Initiatives in 2017
Moderator: John Marshall, MD, Director, The Ruesch Center for the Cure of GI Cancers
M. Gregg Bloche, MD, JD, Professor of Law, Georgetown University Law Center
Neel Sukhatme, PhD, Associate Professor of Law, Georgetown University Law Center
Dana Wollins, Senior Director, ASCO
Download a PDF of the full agenda
---
VIDEOS: