Gastrointestinal (GI) Cancers are the most common and most fatal of all cancers. The Ruesch Center will re-focus national efforts on curing this deadly set of diseases.
---


---
Caring for the whole person: Learn how a multi-disciplinary approach drives patient-centered care at The Ruesch Center for the Cure of Gastrointestinal Cancers
---
Medical Costs and Clinical Value: Playing the Long Game
August 11th, 2022
Even as soaring medical costs strain public and private budgets around the world, patients yearn for therapeutic breakthroughs. Game-changing cancer treatments, emerging antiviral agents, and mRNA vaccines are powerful reminders of medical technology's potential. But insurance premiums and out-of-pocket payments underscore medicine's financial burden.…
---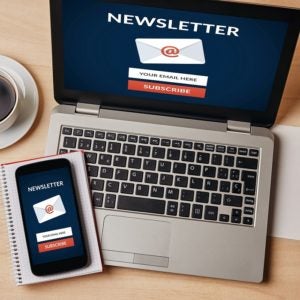 Sign Up to receive all Ruesch updates directly in your Inbox
We will deliver our quarterly newsletter, monthly updates and other announcements to your Inbox with information on upcoming special events, current clinical trials and cutting edge research and trends in the GI cancer field.