2016 Ruesch Center Symposium
The 7th Annual Ruesch Center Symposium: Fighting a Smarter War on Cancer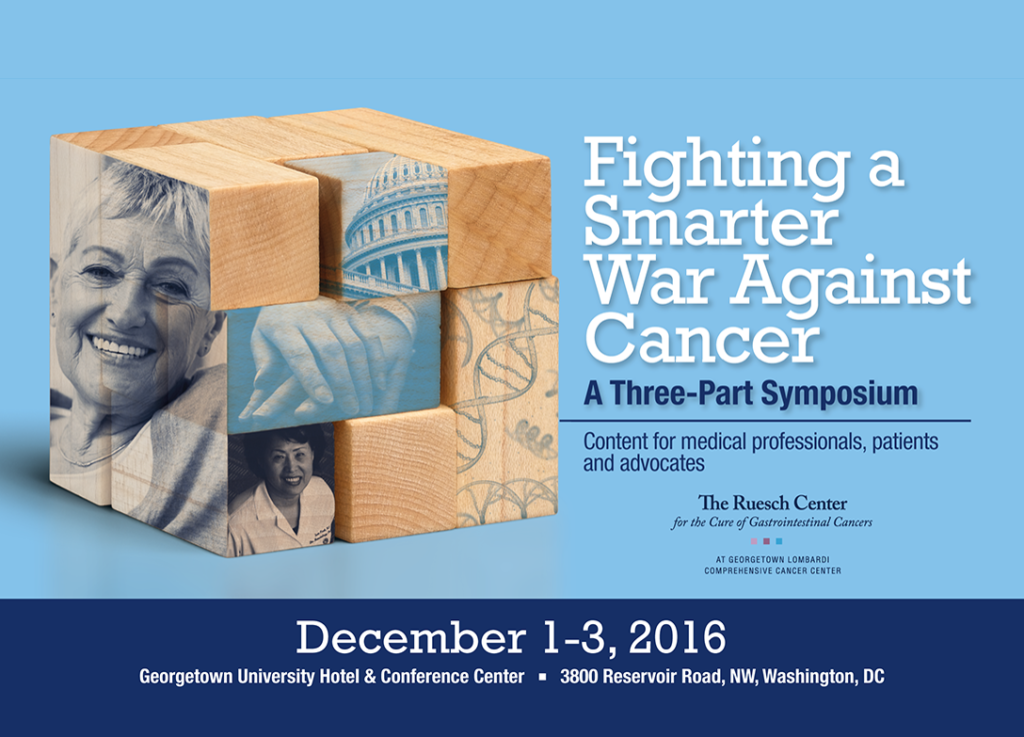 Symposium Content
---
About
Part 1: On the evening of Thursday, December 1, "GI Cancers 2016: Year in Review" will discuss the emerging field of molecular diagnostics and new therapies, including immune therapies, that are beginning to have impact on patient care.
Special Session: On the morning of Friday, December 2, "Risk and Surveillance of Liver Cancer" looks to increase awareness of liver cancer and its risk factors.
Special Session: Also on the morning of Friday, December 2, "Young Adult Colorectal Cancer" will focus on the efforts to promote increased research and awareness among patients and physicians about the unique characteristics of early-onset CRC.
Part 2: At midday on Friday, December 2, "Collaborative Cancer Care – A Multidisciplinary Approach" will include interactive sessions related to the multidisciplinary management of GI cancer care. Content will be presented in three tracks; Medical Oncology, Surgery/Radiation Oncology, and Nursing/Patient Advocacy interspersed with plenaries focusing on key areas of change in GI.
Part 3: On Saturday, December 3, our Patient Symposium will bring patients and family's disease-specific information and education, tools for managing their cancer care, and engage them in a discussion of the promise of emerging therapeutic approaches in cancer care and the concerns related to understanding the growing array of treatment options.
For the second year the Ruesch Center is partnering with CURE Connections, an educational series from the publishers of CURE magazine. CURE Connections will be live-taping portions of the Patient Symposium to include in their online program. This year they will also be live streaming the Patient Symposium on their website for viewers to watch around the world.
---
Thank you to our generous sponsors
Presenting Partners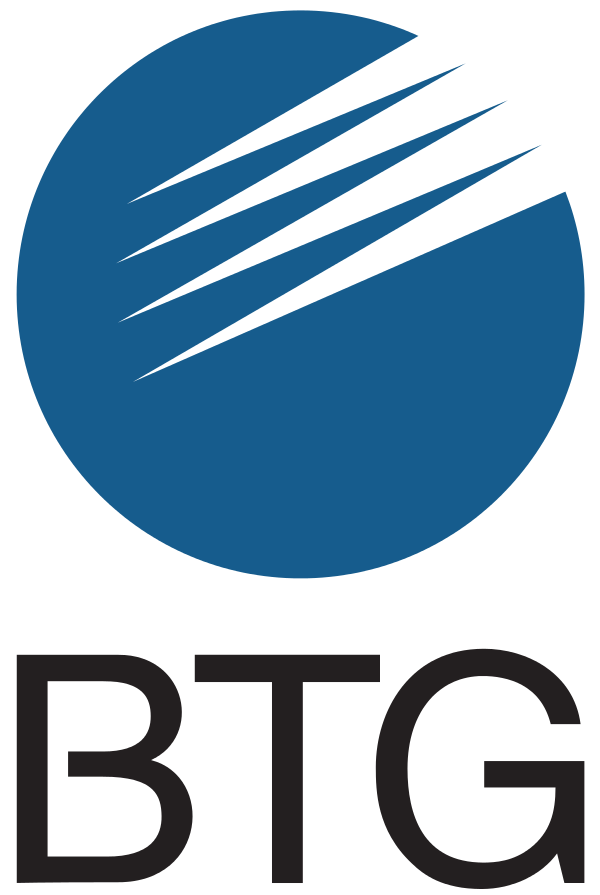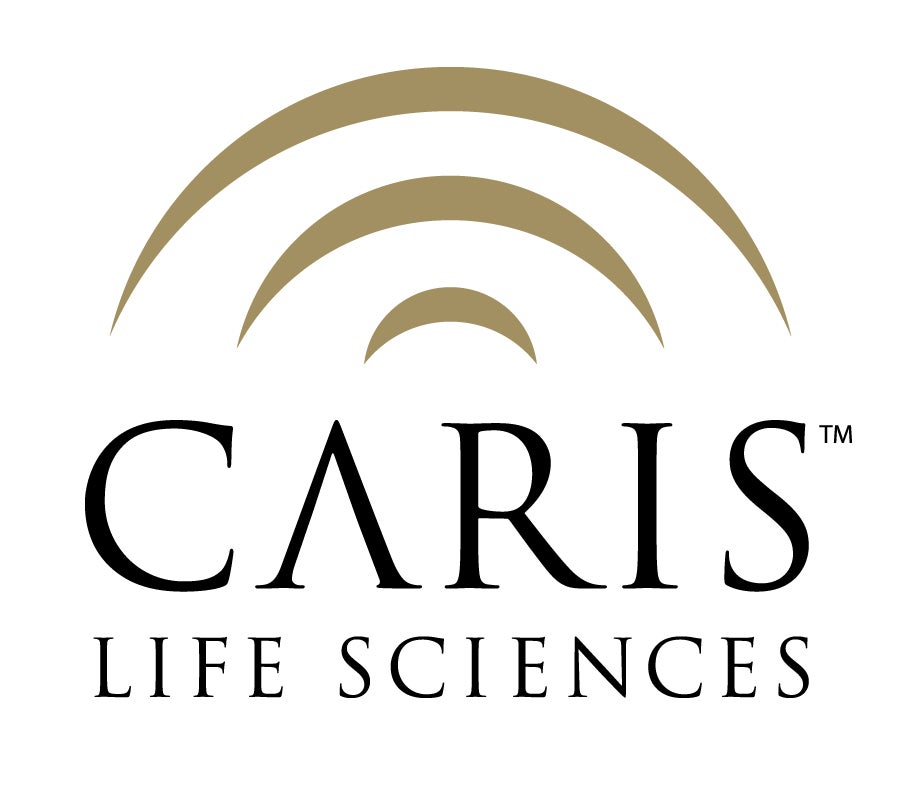 ---
Presenting Partner – Patient Symposium

---
Premier Partners


---
Industry Partners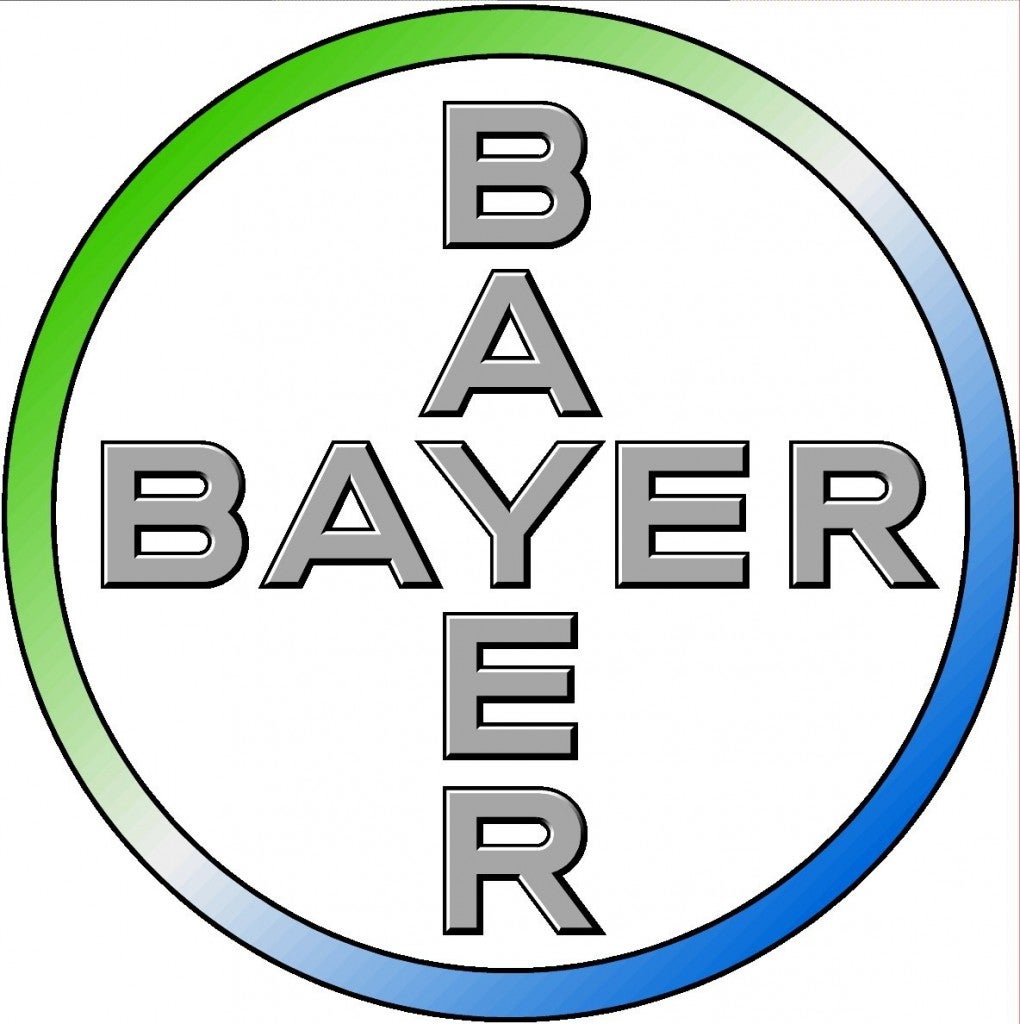 ---
Industry Partner – Patient Symposium

---
Advocacy Partner – Patient Symposium